Best Residential and Interstate Movers
Professional local and long distance moving company. Your satisfaction is our priority.
Fill-in the form below and we will contact you as soon as possible
Our company has been providing
moving services all over Southern California, including moves to 48 states of America.
Residential Moving
Moving within the state? We are more than happy to assist.
Commercial Moving
Changing offices always tough, but we always ready to assist you.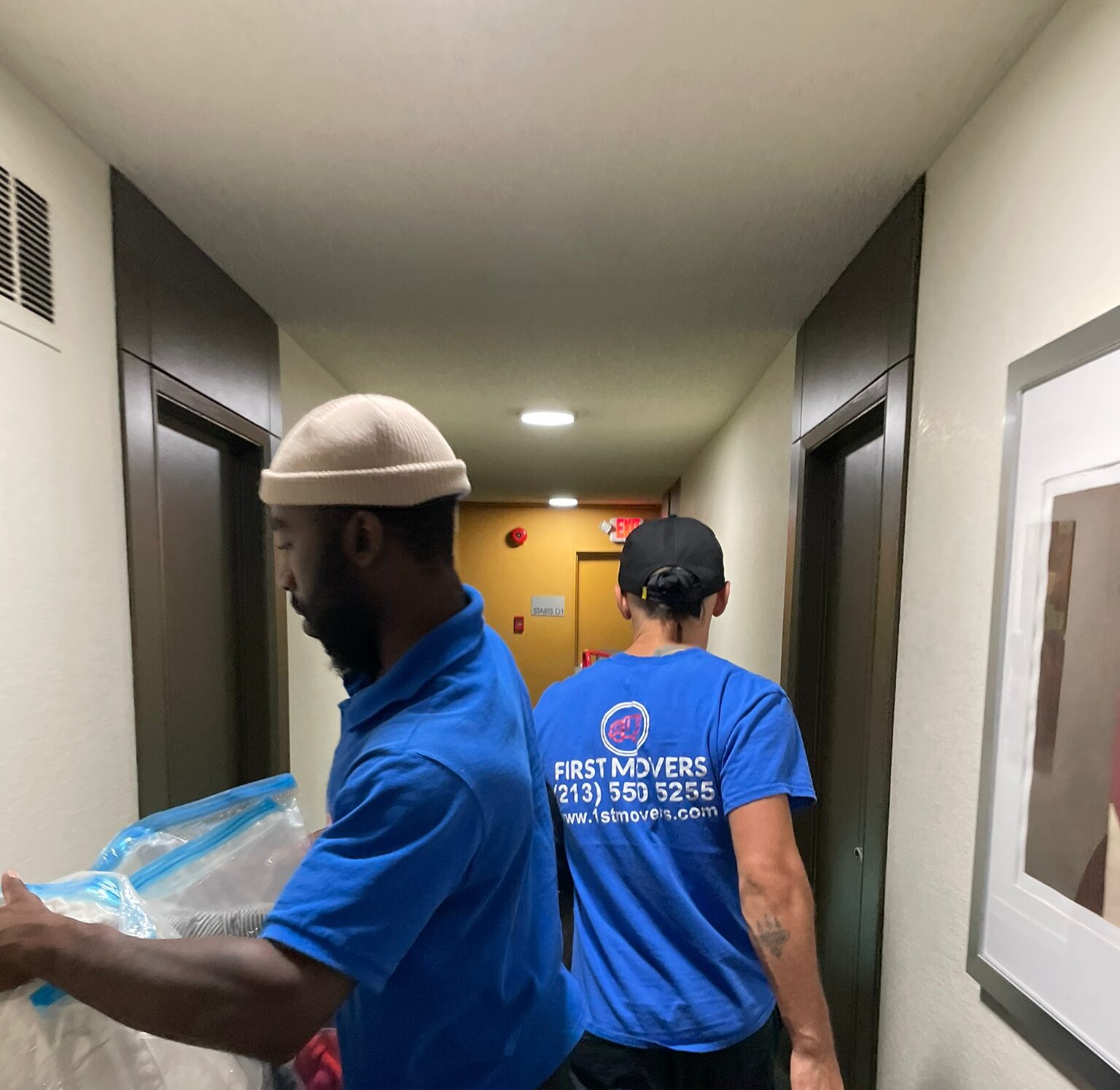 Long Distance Moving
Moving to another state? We will help you!
Moving Supplies
Get the best moving supplies for your move.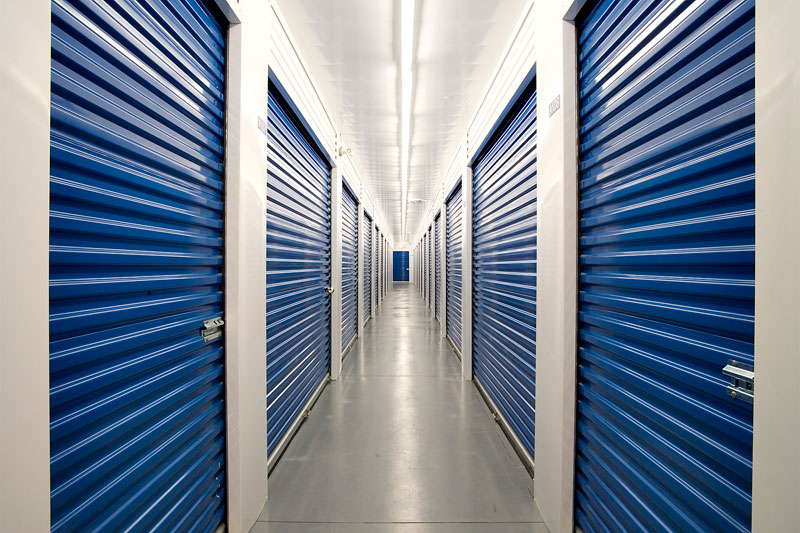 Rent a Storage
We can always assist with storing your items for any period of time.
Labor Help
Packing, loading and unloading done for you!
How to book a move?
Just 4 steps away from moving
Step 1
Call us or leave a request

Step 2
Our team will give you the best quote

Step 3
The spot will be reserved for the date that you prefer
Step 4
Our professional movers will do their job to your satisfaction
Why people choose us
We're fully committed to provide the best
moving services to our customers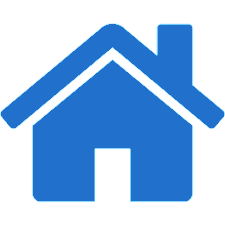 In-house Customer Service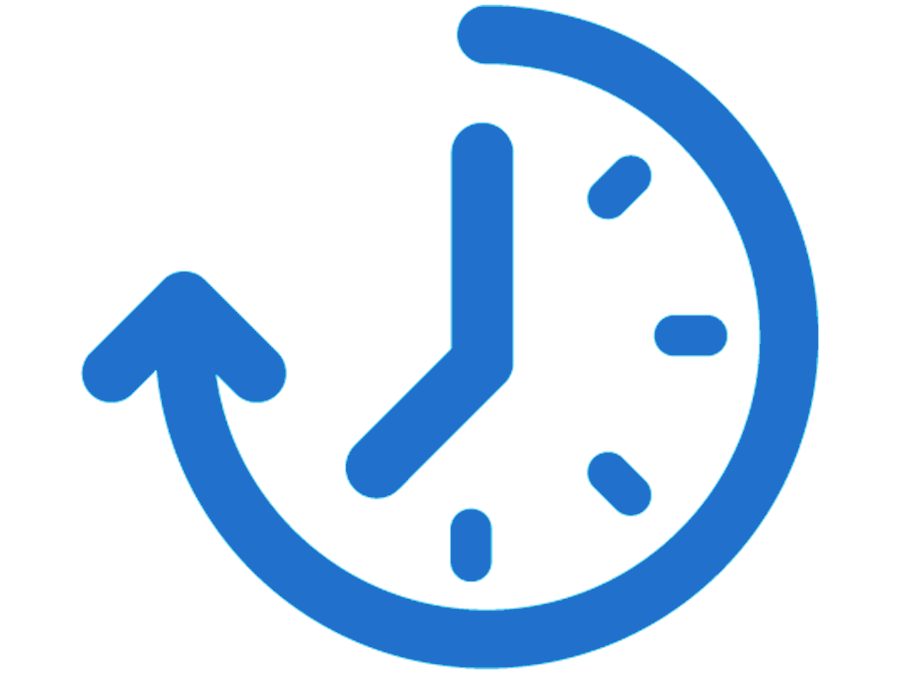 We Are On Time And Reliable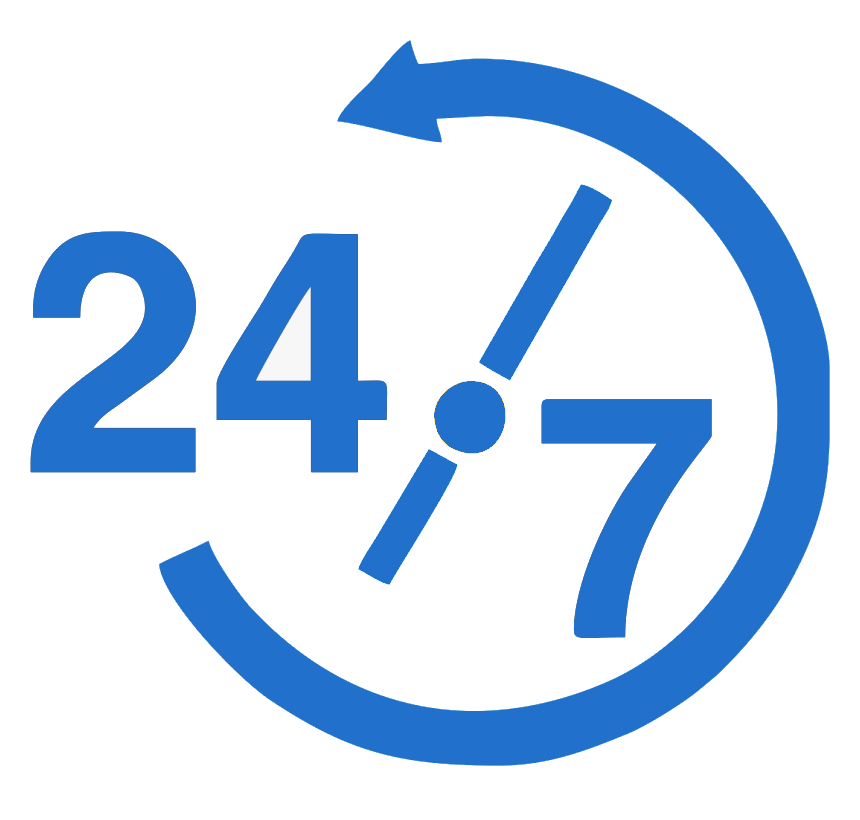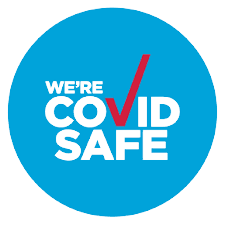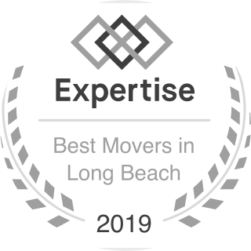 First Movers in Numbers
Trusted and efficient Local and long
Distance Moving company
Movers You Can Trust
---
With us you get a moving company that shows up on time and is organized and prepared with all of the essential tools.
Free of charge:
● Unlimited moving blankets
● Unlimited Packing Tape and Shrink Wrap
● Wardrobe Boxes
● Mattress Covers
● Furniture disassembly & reassembly
●Heavy Items below 200lbs
●No additional charges for long carry